Guide To Celotex Insulation Thickness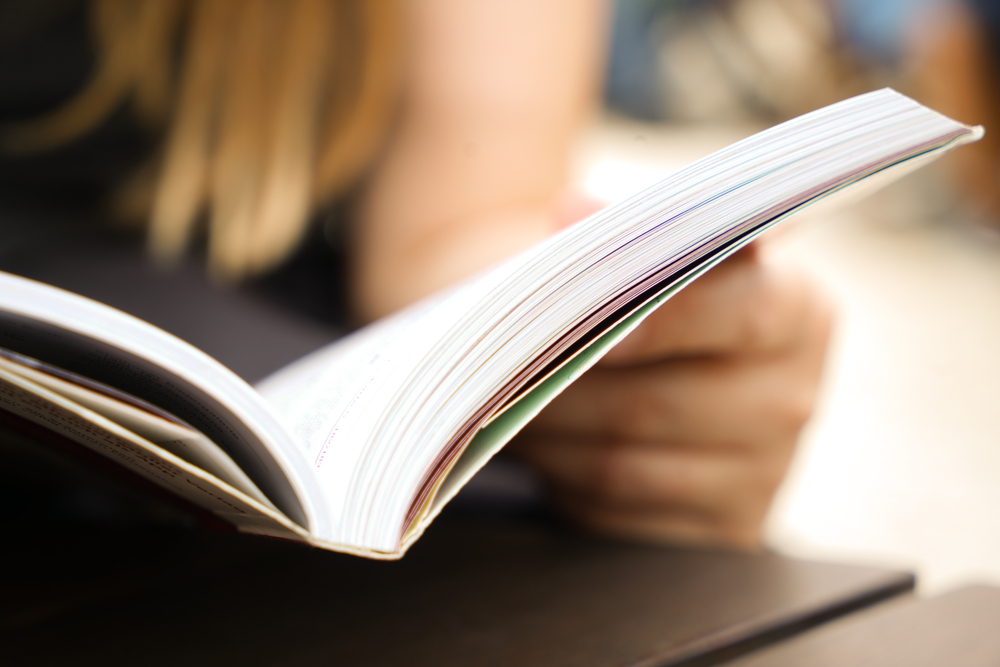 When it comes to insulating your home, Celotex PIR insulation boards are a great option. But how do you know which thickness you need?
The GA4000, TB4000, and XR4000 are all popular choices for Celotex PIR insulation, and they vary in thickness. Celotex also has a cavity wall insulation range called CW400 and an insulated plasterboard range called PL4000.
Celotex PIR Insulation Boards
This is a widely used product due to its versatility and the fact it's a general multi-purpose board. There are 3 product groups and each product group contains boards of different thicknesses:
TB4000
There are 4 thicknesses in this product group; 20mm (TB4020), 25mm (TB4025), 30mm (TB4030), and 40mm (TB4040).
GA4000
There are 7 thicknesses in this product group; 50mm (GA4050), 60mm (GA4060), 70mm (GA4070), 75mm (GA4075), 80mm (GA4080), 90mm (GA4090), and 100mm (GA4100).
The 100mm, or GA4100, is the most popular selling thickness due to the fact that it matches closest with the standard imperial size of 4 inches, on which many building applications are based.
XR4000
This group contains the thickest of the Celotex Insulation Boards. There are 5 thicknesses in this product group; 110mm (XR4110), 120mm (XR4120), 130mm (XR4130), 140mm (XR4140), and 150mm (XR4150).
Celotex Cavity Wall Boards
Celotex Cavity Wall Board is a cavity wall insulation product designed to be used in partial fill masonry cavity walls. It is denoted by the code CW, which stands for "Cavity Wall".
CW4000
There are 3 thicknesses in this product group; 50mm (CW4050), 75mm (CW4075), and 100mm (CW4100).
Celotex Insulated Plasterboards
Celotex Insulated Plasterboard is an insulation product designed to help reduce installation time, it's a 2-in-1 application that has 12.5mm plasterboard bonded to various thicknesses of PIR insulation.
PL4000
PL4000 has 4 thicknesses in this product group; 37.5mm (PL4025), 52.5mm (PL4040), 62.5mm (PL4050), 72.5mm (PL4060)
What Thickness Do I Need?
When choosing an insulation product it is important to select the right thickness for the job. You need to consider the space you are insulating and the climate. The thicker the insulation, the better the overall U Value will be, meaning that less heat that can escape the area or property.
Always measure the space you want to insulate before you purchase your insulation, to ensure that the thickness you buy will fit in the space.
The GA4000, TB4000, and XR4000 thermal insulation products have been designed to meet or exceed the latest European standards and are the most commonly used boards for internal floor, wall, and roof applications.
Similar to internal projects, if you are insulating a cavity wall, you will also need to take into account the width of the cavity. When it comes to installing cavity wall insulation, always consult a professional.
Decisions
If you are still unsure after reading this guide, then get in touch with us and we can advise on what type of insulation and thickness you need.