We used to spend ages shopping around for the best deal on every order, now we just use Materials Market to do the job for us!
Debbie

Materials Market is an amazing concept and has been a lifesaver! They quickly helped us find the products we needed at competitive prices.
Christopher

Materials Market offer an unbeatable service. I'll definitely be back to buy more insulation from them.
Luke
Rated '' on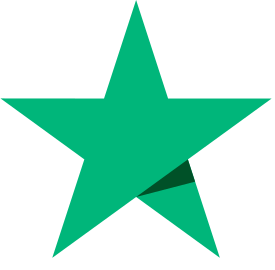 Trustpilot