Is PIR The Best Thermal Insulator On The Market?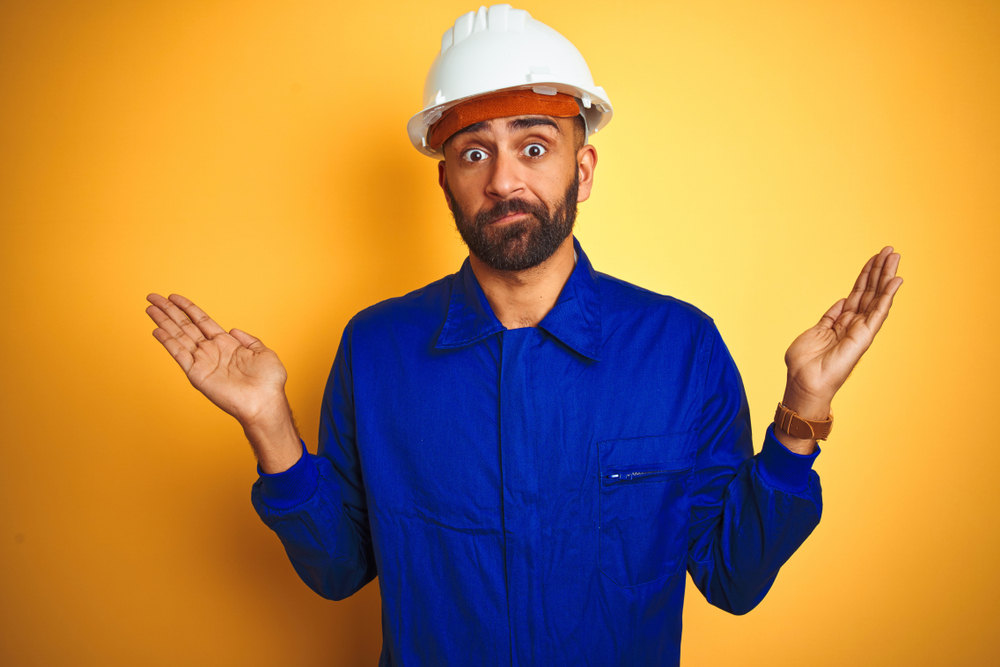 There is a lot of debate over which type of insulation is the best – PIR, mineral wool, phenolic, multifoil, or fibreglass. All have their benefits and drawbacks, but it ultimately comes down to what is the most important factor for you when making your decision.
PIR Insulation
PIR insulation is made from polyisocyanurate, which is a rigid foam that is known for its low thermal conductivity. It's one of the most popular types of insulation on the market because it's relatively inexpensive and easy to install. PIR is also one of the most effective thermal insulators, with an R-value of up to 7.5 per inch of thickness.
Celotex, EcoTherm, Kingspan, Xtratherm, and Recticel are a few manufacturers of PIR insulation that are frequently bought. Celotex is probably the most frequently bought PIR insulation brand.
Mineral Wool Insulation
Mineral wool insulation, also known as rock wool or stone wool, is made from a blend of natural minerals and recycled materials. It is non-combustible, which means it will not ignite or contribute to fire. It also has high acoustic resistance, making it great as soundproof insulation. It has thermal resistance as well, but not as good as PIR. Slabs are available in different thicknesses and densities – Rockwool and Knauf Insulation are popular manufacturers of mineral wool insulation.
Fibreglass Insulation
Fibreglass insulation is the most common type of insulation roll on the market. It's made from glass fibres that are spun into a mat and then bonded together with a resin. Fibreglass is available in different thicknesses, with the R-value ranging from 2.2 to 4 per inch, making PIR a better insulator. It's important to note that fibreglass insulation can absorb moisture, which can lead to the growth of mould and other allergens. Like mineral wool insulation, glass wool insulation is non-combustible.
Knauf Insulation, Superglass, and Isover all manufacture fibreglass insulation that is used in walls and lofts.
Phenolic Insulation
Phenolic insulation is made from a thermoset phenolic core that is formed under heat and pressure. Phenolic insulation is one of the most expensive types of insulation on the market.
Kingspan is a popular manufacturer of phenolic insulation, which is suitable for floors, internal walls, external walls, cavity walls, and pitched roofs.
Phenolic insulation offers the best thermal performance of any insulation board on the market (even better than PIR insulation) with thermal conductivities as low as 0.018 W/mK.
Multifoil Insulation
Multifoil insulation is a high-end insulation that is made from aluminium. It has an R-value of up to 38, making it one of the best thermal insulators on the market. Multifoil insulation is also very expensive and can be difficult to install.
It is typically only used when a very low U Value is required and there is limited space in which to achieve it.
SuperFOIL is a popular brand of multifoil insulation.
Summary
When it comes down to it, the best type of insulation depends on your specific needs. If you are looking for affordable and easy-to-install insulation with a low thermal conductivity value, then PIR insulation is a great option. If you need insulation that is non-combustible and has a high acoustic resistance, then mineral wool insulation is a good choice.
If you are looking for insulation with a low R-value but is easy to install, then fibreglass could be the right option for you. If you need insulation with a high R-value and don't mind paying more for it, then multifoil or phenolic could be the best thermal option.
If you are not sure what type of insulation is best for your needs, then you should consult with a professional. They will be able to assess your situation and make recommendations based on your specific needs. Alternatively, try reaching out to one of our friendly customer service team and we will be more than happy to advise you.